Boost Your Returns in 2019
Reach your savings goals faster with these limited-time offers.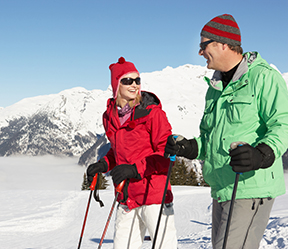 23-Month Share Certificate
For deposits of $10,000 or more
Looking for a different account? We have a wide range of deposit options with the rates, terms, and flexibility you need to reach your goals. View our current rates or contact us to find the best account for you!
---
Open your account today
Click below to open your account online, or complete our follow-up form to let us know a good time to help you get started!
Open Account please contact me!
*Rate shown is Annual Percentage Yield (APY) and is subject to change without notice. Special 19-Month and 15-Month Share Certificates require a minimum deposit of $10,000 to earn promotional rate. See Mid Oregon Savings and Certificate Rate and Fee Schedules, or ask associate for more details. Insured by NCUA.