TruStage Benefits
An additional member benefit to keep your family even more secure.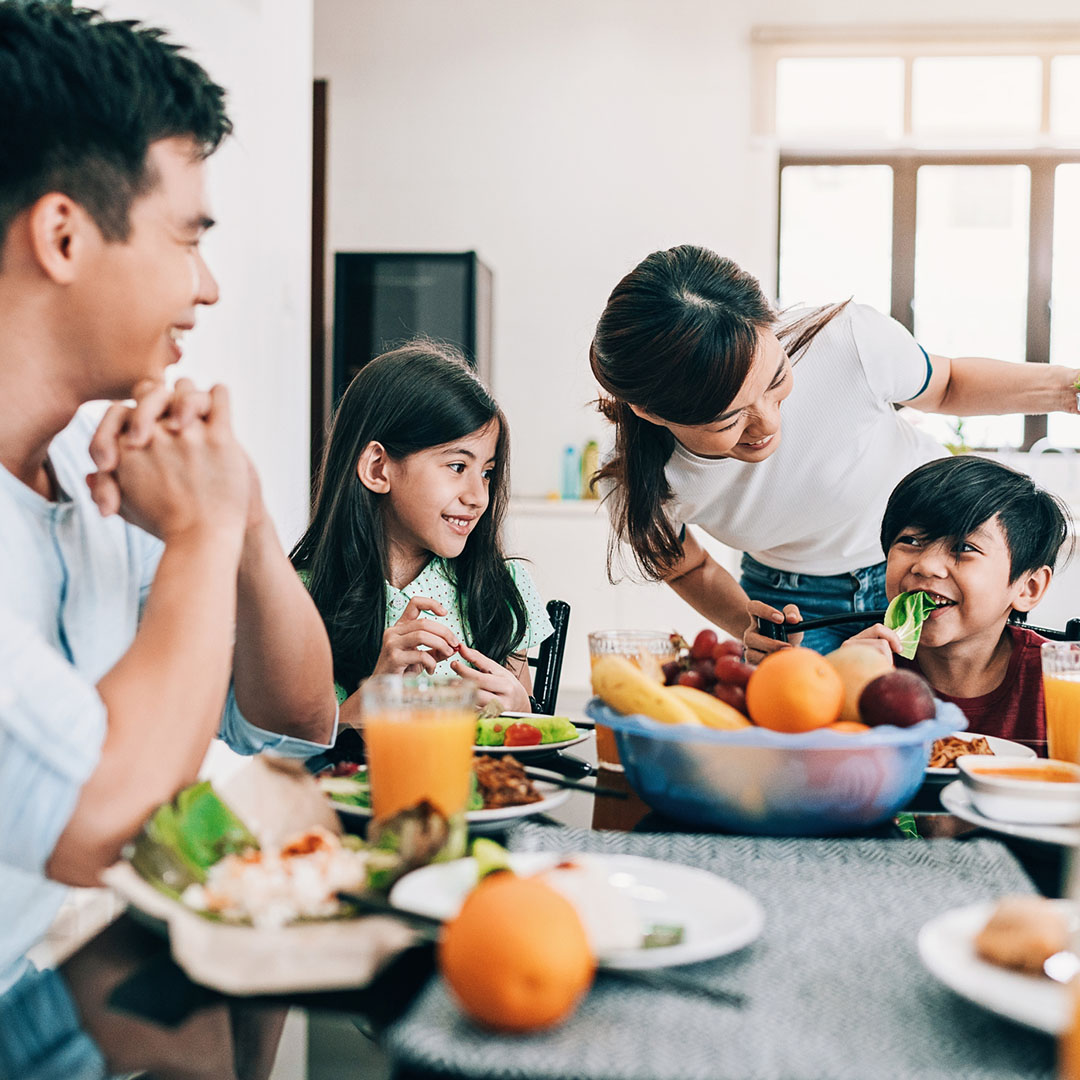 Mid Oregon is proud to partner with TruStage to provide a wide range of specialized payment protection options. 
Coverage for your loans, assets, and life
You can purchase additional coverage to keep you more secure in case of a job loss, disability or other unexpected occurrence. Ask a Mid Oregon team member about the following products:
Payment Protection with LifePlus (Life, Disability or Unemployment)
Mechanical Repair Coverage
Guaranteed Asset Protection Coverage
Have A Claim?
Life, Disability, or Involuntary Unemployment Claim? We are here to help!
In your time of need, our claims process is quick and easy. If you elected payment protection on your loan, you can use this convenient claims process to quickly and easily file your claim.
If you prefer, call
1-800-621-6323
to begin the process and a TruStage Claims Specialist will guide you through the process.
TruStage™ is the marketing name for TruStage Financial Group, Inc. its subsidiaries and affiliates. Payment protection products include debt protection products available through your credit union that are administered by CUNA Mutual Insurance Agency, Inc. and credit life and credit disability insurance products underwritten by CMFG Life Insurance Company.