Board of Directors
Mid Oregon Credit Union is served by a volunteer board of seven directors. The directors are elected to three-year terms by the members and announced each year at the annual meeting.
Mid Oregon 64th Annual Membership Meeting (Virtual)
This annual celebration will include updates from the Board of Directors and Executives, prize drawings, and more! Registration for this event closed on Thursday, March 4, at 5 PM.
Saturday, March 6, 2021
Meeting starts at 9:45 a.m.
[Must be 18 or over to enter or win a prize. One prize entry per membership number. Must be logged on to be eligible to win a prize. ]
Annual Meeting Materials
64th Annual Meeting Agenda (Plus minutes from last year's meeting)
Your 2019-2020 Mid Oregon Credit Union Board of Directors:
Chairman: Michael Powell
Vice Chair: Tim Johnson
Secretary: John Rexford
Director: Rick Molitor
Director: Doug Nelson
Director: Angela Price
Director: Jan Uffelman
2021 Nominees' Statements
Mid Oregon's Board of Directors is made up of members who volunteer their time and expertise in service to the membership of the credit union. The board is responsible for strategic planning and ensures that the institution remains stable, secure and focused on member needs. 
Three positions are open on the Board for the upcoming election. The Nominating Committee has selected incumbents Tim Johnson, Doug Nelson, and Michael Powell for the upcoming election. Each nominee has included their statement below. The candidates will be introduced at the Mid Oregon Annual Meeting, scheduled for March 6, 2021. More information on the virtual event will be announced in the coming weeks.
---
Tim Johnson
A native Oregonian and resident of Central Oregon since 2006, I have been fortunate to grow my career and my family in this wonderful community. I am grateful for the opportunity to serve as a volunteer on Mid Oregon Credit Union's Board of Directors. As a member of the Credit Union since 2009, I am proud to represent the members of this great organization, and I am hopeful to continue this service in the years ahead. I'm a member of The Rotary Club of Greater Bend and a past board member. I am involved in volunteer projects with The Giving Plate, Bend Food Project, and Habitat for Humanity, as well as a volunteer with Bend La Pine Schools. I live in Bend with my wife and our two daughters.  We enjoy everything Central Oregon has to offer, including golf, skiing, camping, hunting, and fishing.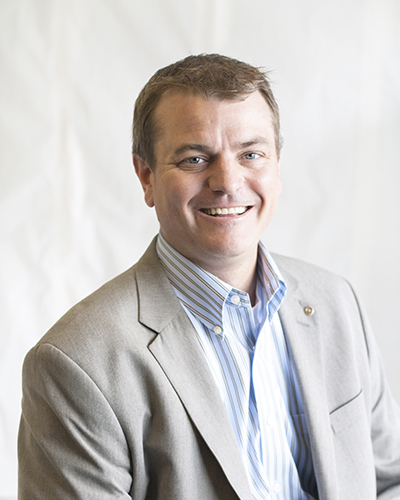 Doug Nelson
For the past 17 years, it has been my honor and privilege to serve as a volunteer member of our Board of Directors, including five as Board Chair. Our Mid Oregon Credit Union is a vital and dynamic financial institution, which is working hard to meet the needs of you, our members. During my tenure, MOCU has grown from three to eight branches, including one in La Pine High School and our newest in Sisters. Our asset size has grown six-fold. We are thus in a stronger position to serve you even better. I am committed to serving you and ensuring the safety and service you expect from all of us at MOCU.  I have great confidence that our Credit Union will continue to prosper, and you, the membership, will thrive right along with it.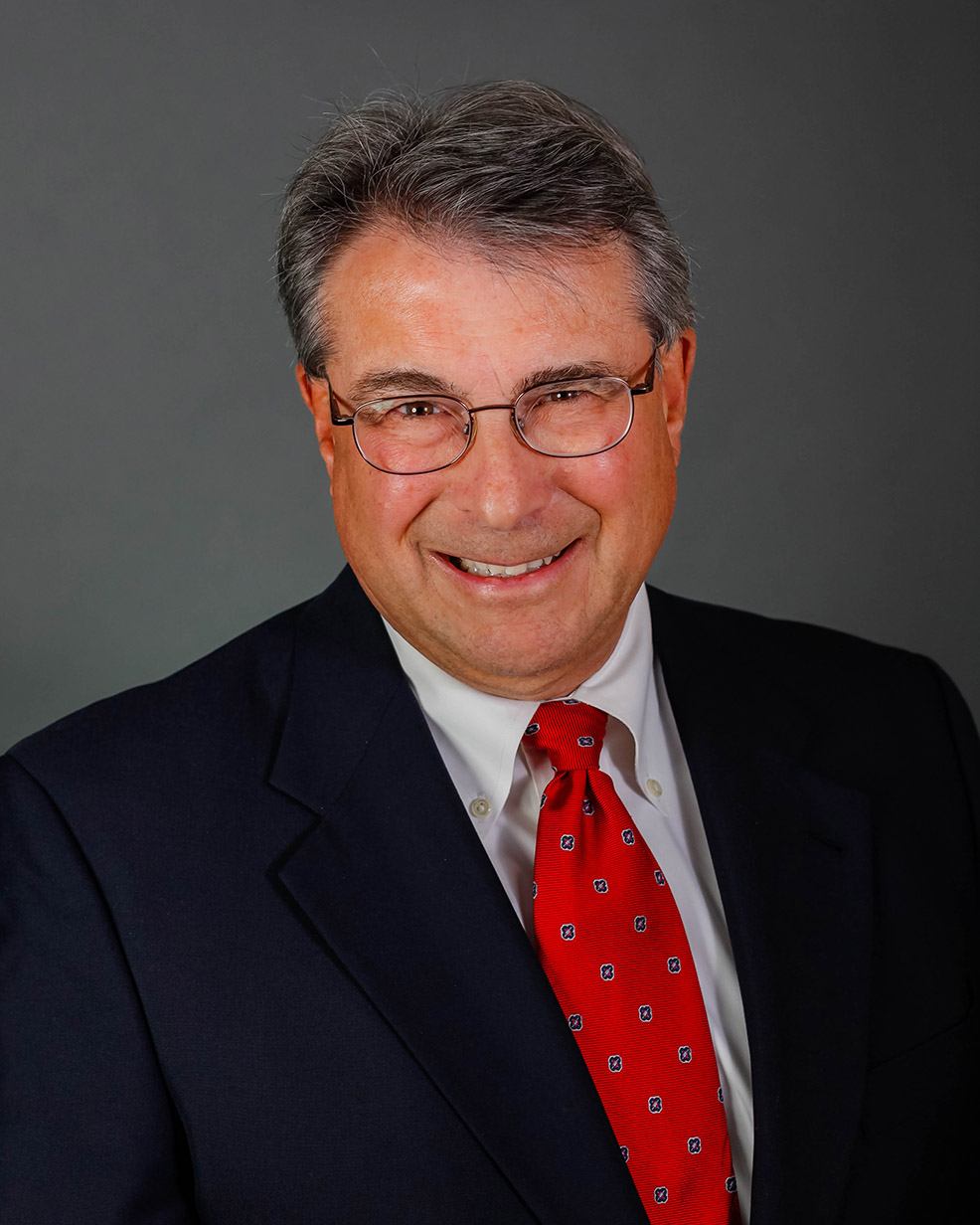 Michael Powell
Twenty years ago, I moved my family to Redmond and became a member of Mid Oregon Credit Union (MOCU). We have since moved to the beautiful community of Sisters. I currently serve as the Chief Pharmacy Officer for St. Charles Health System, overseeing hospital, retail, cancer, and infusion center pharmacies across Central Oregon.
It has been my privilege to serve you as a MOCU director for ten years, and the last two as chairman of the Board. Serving on the Board is a meaningful way for me to support the Credit Union philosophy and vision.  The education, skills, and abilities developed in my career have also enabled me to serve you as a Board member.  Lastly, I deem it a great honor to be associated with such a well-respected and sound organization as Mid Oregon.