Home Loans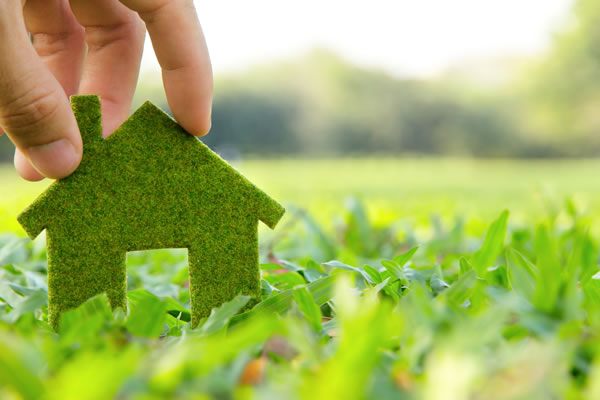 Great rates, excellent service from people you trust
Buying a new home? Refinancing your current mortgage? Ready to pay off your mortgage faster? Come home to Mid Oregon Credit Union.
Whether you're looking to refinance an existing loan or want to purchase a new home, you'll enjoy the guidance of an experienced local lending expert from application through closing. We have a range of great home loan options and we're adding more every day!
Mortgage Options
Home purchases
Refinancing your current home loan
Manufactured Home/Land packages
Ready to get started? Start your application today!
Apply NOW
Mortgage Refinance Calculator
Mortgage rate quotes can change at any time.
The APR will vary according to the fees charged, which will be disclosed to you at application.
This rate is subject to change at any time. Once you have been approved, you will be able to lock in a rate on the day and time you choose.
*Conforming loans are based on owner-occupied, single family dwellings, with acceptable credit per Fannie Mae guidelines. This rate does not include "cash out", or other conditions which may apply due to credit or other factors. For rates on the following please speak to one of our mortgage loan officers.