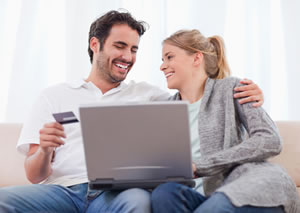 VISA Credit Cards
A Mid Oregon VISA card can cost you less and save you more!
A Mid Oregon  Credit Union VISA card offers you convenience and immediate access to credit.  Like other VISA cards, it is good the world over - accepted by more merchants, restaurants and hotels than any other credit card. Mid Oregon's VISA is the one card you can afford to use! It's perfect for shopping, travel or for anything you need; and great local service makes it so convenient. Save money by transferring higher-rate card balances and loans from other lenders to your Mid Oregon VISA.
Apply now  current rates VISA Credit Card Account Agreement
A Mid Oregon VISA provides every cardholder these features:
Variable Interest Rate - Simple interest on outstanding (Annual Percentage Rate) balances
25 Day Grace Period - Balances paid in full by the 12th of the month incur no interest
Payments - Minimum $20 or 2% of unpaid balance and options for automatic payments
Cash Advance Capability - A Mid Oregon VISA can get cash through ATMs and financial institutions all over the world. No fee charged by the credit union for cash advances
Immediate access to transaction history and balances - By using Mid Oregon's Online Banking, calling (541) 382-1795 during business hours, or using the 24 hour Telephone Teller (541) 382-0981.
Classic Visa: Annual Fee - $12.00 - Waived if combined Credit Union balance on VISA, savings, loans and or checking accounts equal to $3,000 or more.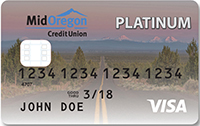 To activate your VISA/Debit Card Call (866) 388-3828 or (541) 388-3828.
For lost or debit/credit stolen cards, please call (541) 382-1795 or (800) 452-3313 during our business hours Monday-Thursday, 9 a.m. to 5 p.m. and Friday, 9 a.m. to 6 p.m.  
For weekends and after hours, call 888-241-2440.
Traveling soon?
Don't forget to complete a Travel Notification Form for your VISA® credit card and mail/deliver to Mid Oregon. You can also call us at 541-382-1795 or stop by!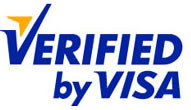 Verified by Visa (VbV) is a program designed to help make shopping online more secure. By registering a password for your Visa® card with the VbV service, and shopping online at VbV enabled merchants, your card can only be used by you to make online purchases. VbV is available at no cost exclusive to Visa cardholders.