Looking for a career in financial services? Click here
Now Hiring for Available Positions!
e-Statements provide added security and convenience, its easy to sign up in online banking!
Find the Right Car at the Right Price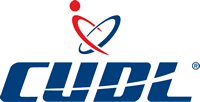 Use our freshly updated AutoSmart tool to search by vehicle type, find local dealers, and apply for a loan - all in one spot.
Subscribe:
Join our blog
to get the latest news and events at Mid Oregon.
You Can Join! Become a Member