Security and Fraud Center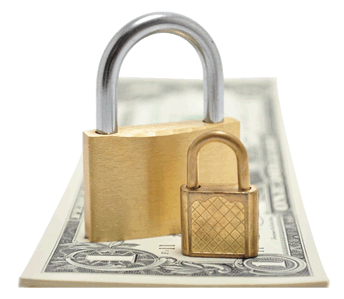 Protect yourself. Stay informed about the latest fraud risks, and more importantly be aware of what you can do to protect yourself from becoming a victim of fraud or identity theft.
Your security is our highest priority.
We've partnered with Stickley on Security to provide our members with the latest fraud updates, consumer education, and tips to avoid being scammed. View the quick video updates or check out the library of articles to keep your computer, phone, and financial accounts safe and secure.