Telephone Teller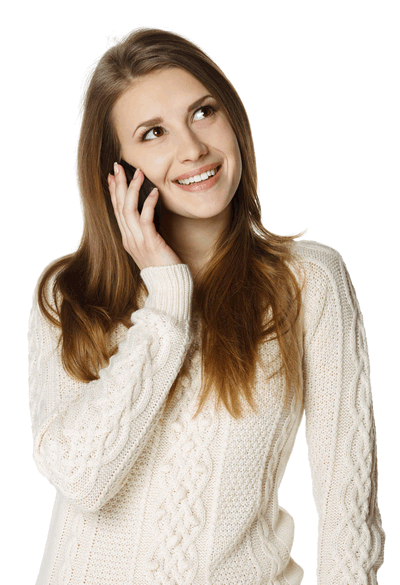 Manage your money from any touch-tone phone
Free Telephone Teller service is available for all Mid Oregon Credit Union accounts. You can check your balance, transfer funds, make withdrawals, and more by phone 24/7. It's the perfect option when you're on the road, or don't have reliable or secure internet access.
To access telephone teller call (541) 382-0981 or (800) 452-3313.
Enter your account number, PIN and the last four digits of the primary account holder's Social Security number. Refer to the Service Codes below to make specific inquiries or transactions.
Telephone Teller Service Codes