Supplies 4 Schools
Mid Oregon members supporting local kids
Thank you for supporting Mid Oregon's annual Supplies 4 Schools fundraiser! Since 2010, Mid Oregon has partnered with our members and local agencies to gather much-needed supplies for local students. The tradition continues!
This year, more local families will need help getting their kiddos ready to start school. Rising costs and limited availability of some items may make back-to-school season even more challenging for families that are struggling to meet basic needs.
Whether you choose to donate supplies or cash at a local Mid Oregon branch, or you donate online here, you support the work of Family Access Network and other local agencies in providing more local children get the tools they need to be ready to succeed this school year.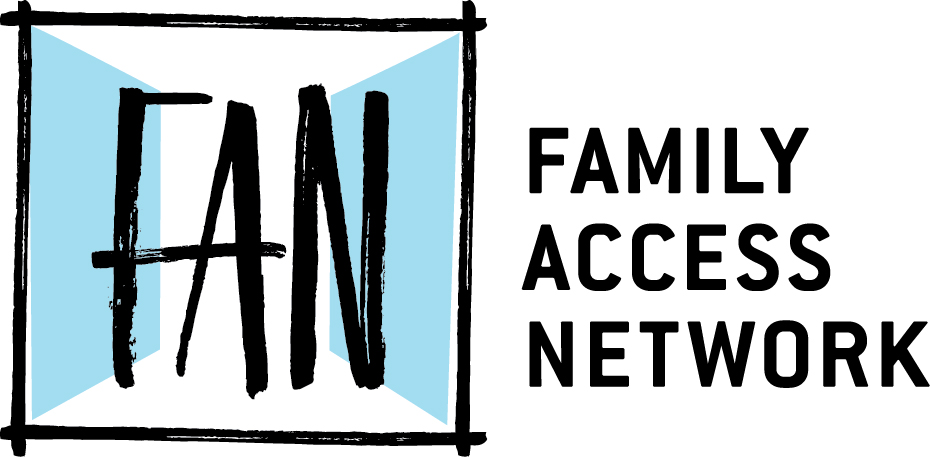 And don't forget that your donation stays in the community you choose, helping local kids. 
Thank you for your generous support of Supplies 4 Schools!
Choose the community you'd like to support, and the amount you'd like to donate. You'll be directed to our secure form to donate by debit or credit card.