Dina Bliss
Mortgage Loan Officer
Mid Oregon Home Loans
MLO #1023889   NMLS #472178
Phone: 541-585-1872
Dina Bliss is here to help you purchase and refinance properties, with years of expertise helping homeowners with both conventional and non-traditional mortgage loans, including:
Owner-occupied, single family properties
Bare land
Non-conforming loans
 Home Equity lines of credit for remodels and ADU construction
Remodels and ADU construction projects
Investment and rental properties
Manufactured homes on land
Twice moved manufactured homes
Special loan programs built around the borrower's unique situation
... and much more!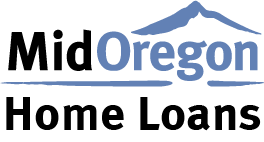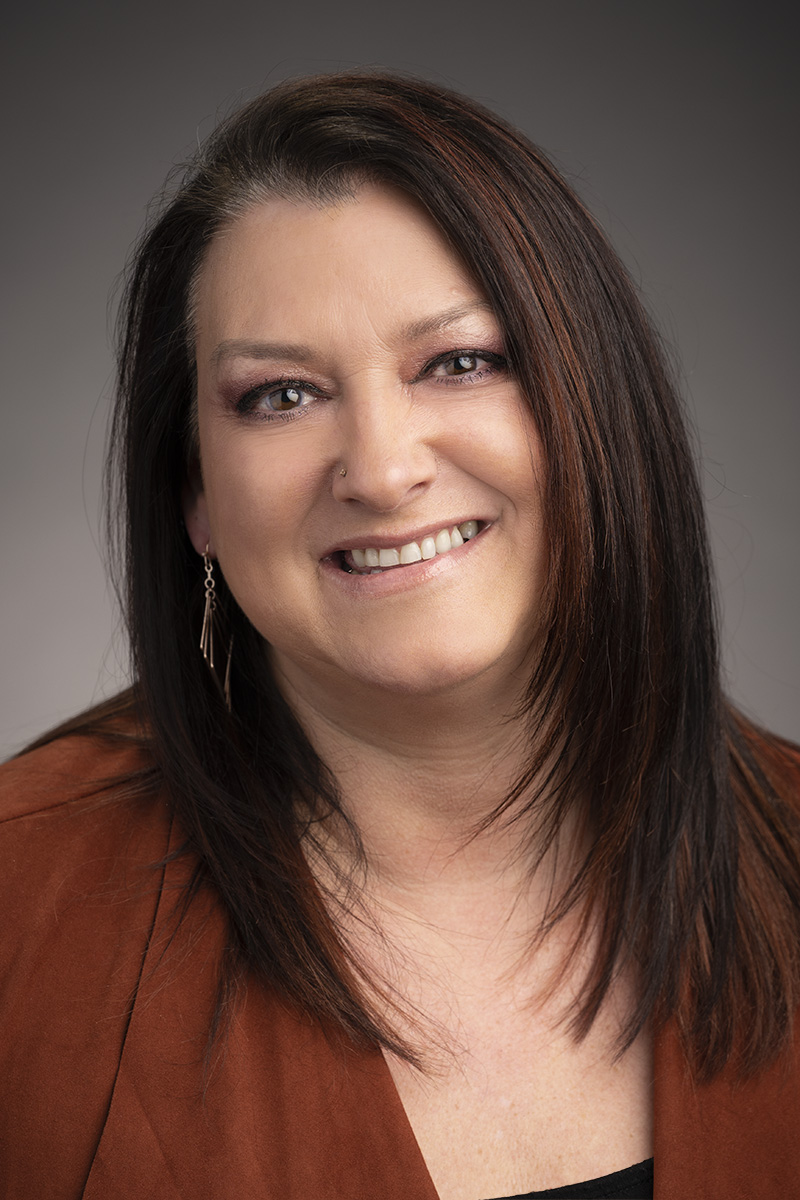 Dina Bliss
Mortgage Loan Officer
Sign up for updates!
Get the latest news and information from Mid Oregon Home Loans straight to your inbox. You can opt out at any time.
Sign Up
Where do you want to go next?