No Lines, No Waiting.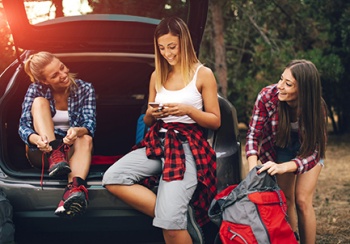 What do you need to do? We'll help you save time on your everyday financial errands. 
We love to see you when you stop by the branch. After all, you're the reason we're here! But sometimes, making a trip to the branch isn't top on your priority list. Life gets busy.  We totally get it. 
Fit more into every day with a host of  convenient tools that make managing your finances so much simpler and more secure. Let us help you get out of line and get on with life!
Here's what I need to do today....
I need help with something else....
My debit card was lost/stolen.

 If you believe your card might be compromised, call us right away at 541-382-1795 or toll-free at 800-452-3313 during business hours. After hours, call 817-554-0936. 
If you want to manage your debit card from your mobile device, including turning it off and on whenever you want, download our Mobile Banking App or the CardNAV app.
Help me find an ATM. Just click the link to go to our ATM locator or download the Co-Op Network mobile app.
Reordering Checks? You can browse, place a new order, or reorder your existing check style in Online Banking. Just click  the "Check Services" tab. 

Help me login to Online and Mobile Banking.

 Never logged in before? You can stop by the branch or give us a call at 541-382-1795. If you're already here, hang out for a few and we'll set you up.