Grill Where You Will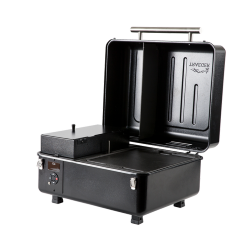 Open Simply Free Checking in person or online today— you'll be entered to win a Traeger Ranger® portable pellet grill for all your fall outdoors and tailgating adventures!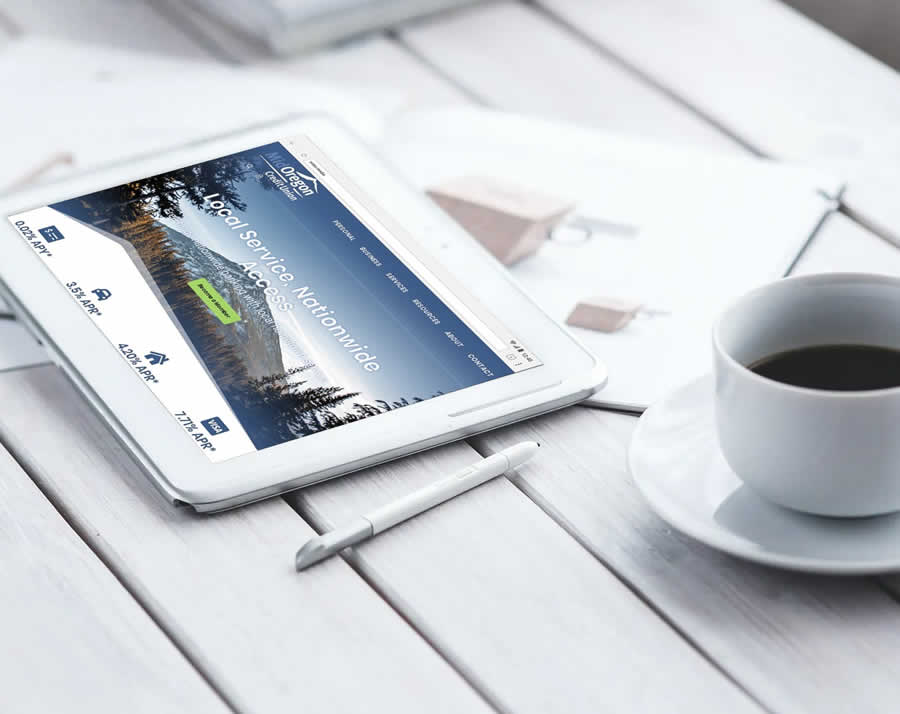 Bring a credit card balance over from another card issuer to your Mid Oregon VISA and pay 0% APR until June 2023.
Looking for the first—or next—step in your career? Ready to help people and make a difference? We'd love to talk to you!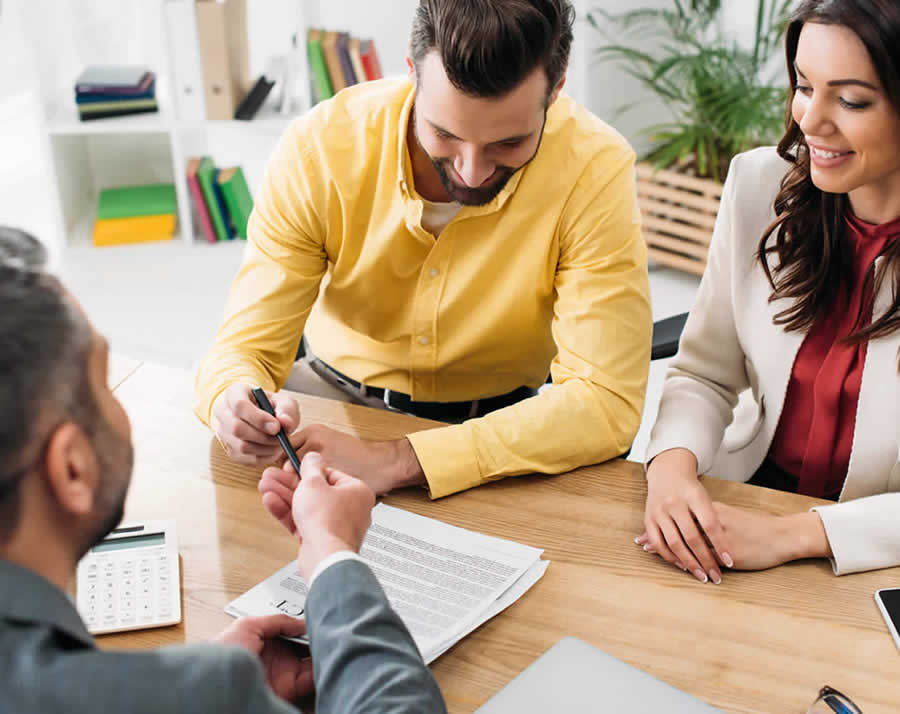 The Oregonian publishes its list of best places to work in Oregon.
All proceeds to benefit local non-profits.
---
Media Center
Go anywhere banking:
Checkmark

100% Safe & Secure

Checkmark

Transfer Funds to other accounts.

Checkmark

Deposit Checks with Smartphone

Checkmark

Transfer to other member accounts too!
Checkmark

Pay bills

Checkmark

Manage and control your cards

Checkmark

Apply for loans instantly

Checkmark

View your real-time credit report