The Road Awaits with Simply Free Checking

Make your summer even more carefree when you open a local checking account with all the features you need. You'll also be entered to win one of three $600 Les Schwab Tires gift certificates to fuel your summer escape!
Stop by or click below to get started.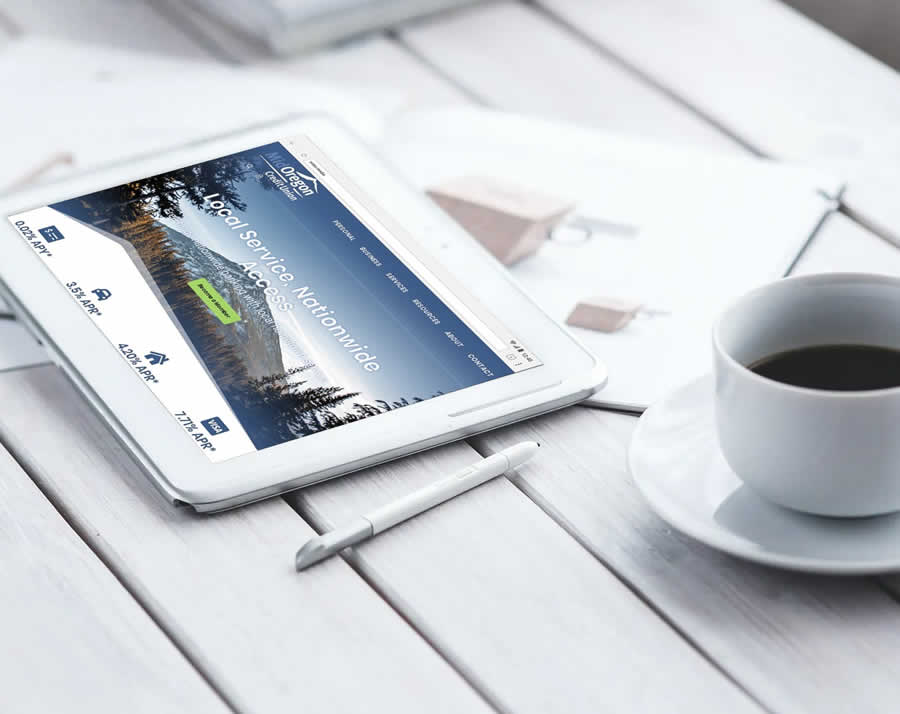 Earn 4.75% APY for 7 months or 4.25% APY for 11 months. Limited time offers, see disclosure
Learn why credit unions like Mid Oregon are a great place for your money. 
Your donations totaled nearly $5,000 for Healthy Beginnings.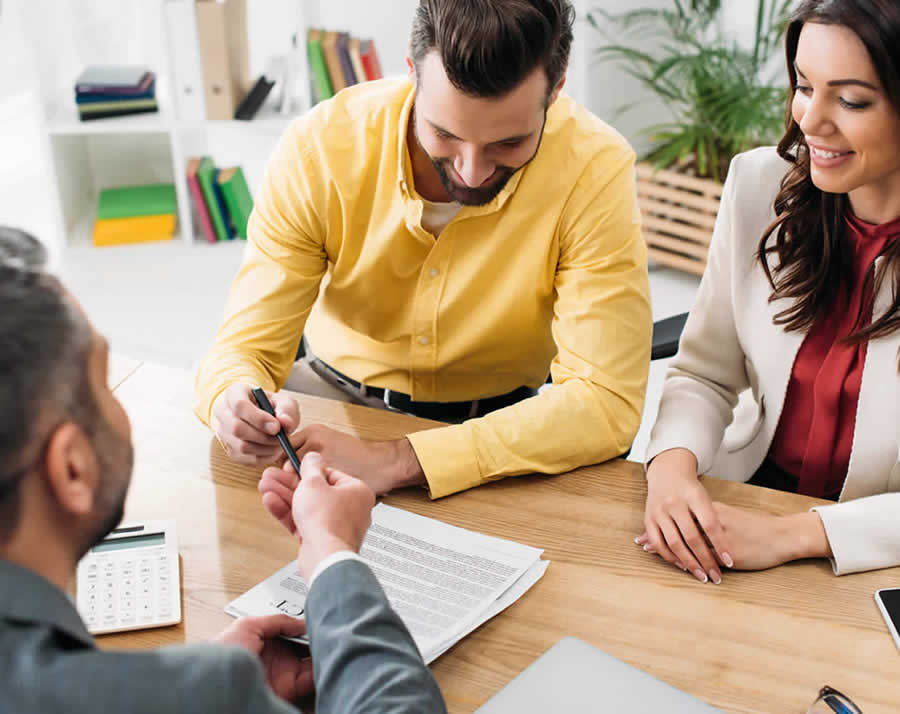 The Oregonian publishes its list of best places to work in Oregon.
"It's not just something we do, it is who we are." —Kevin Cole, President/CEO
---
Media Center
Go anywhere banking:
Checkmark

100% Safe & Secure

Checkmark

Transfer Funds to other accounts.

Checkmark

Deposit Checks with Smartphone

Checkmark

Transfer to other member accounts too!
Checkmark

Pay bills

Checkmark

Manage and control your cards

Checkmark

Apply for loans instantly

Checkmark

View your real-time credit report