Simply Free Checking is always on the menu!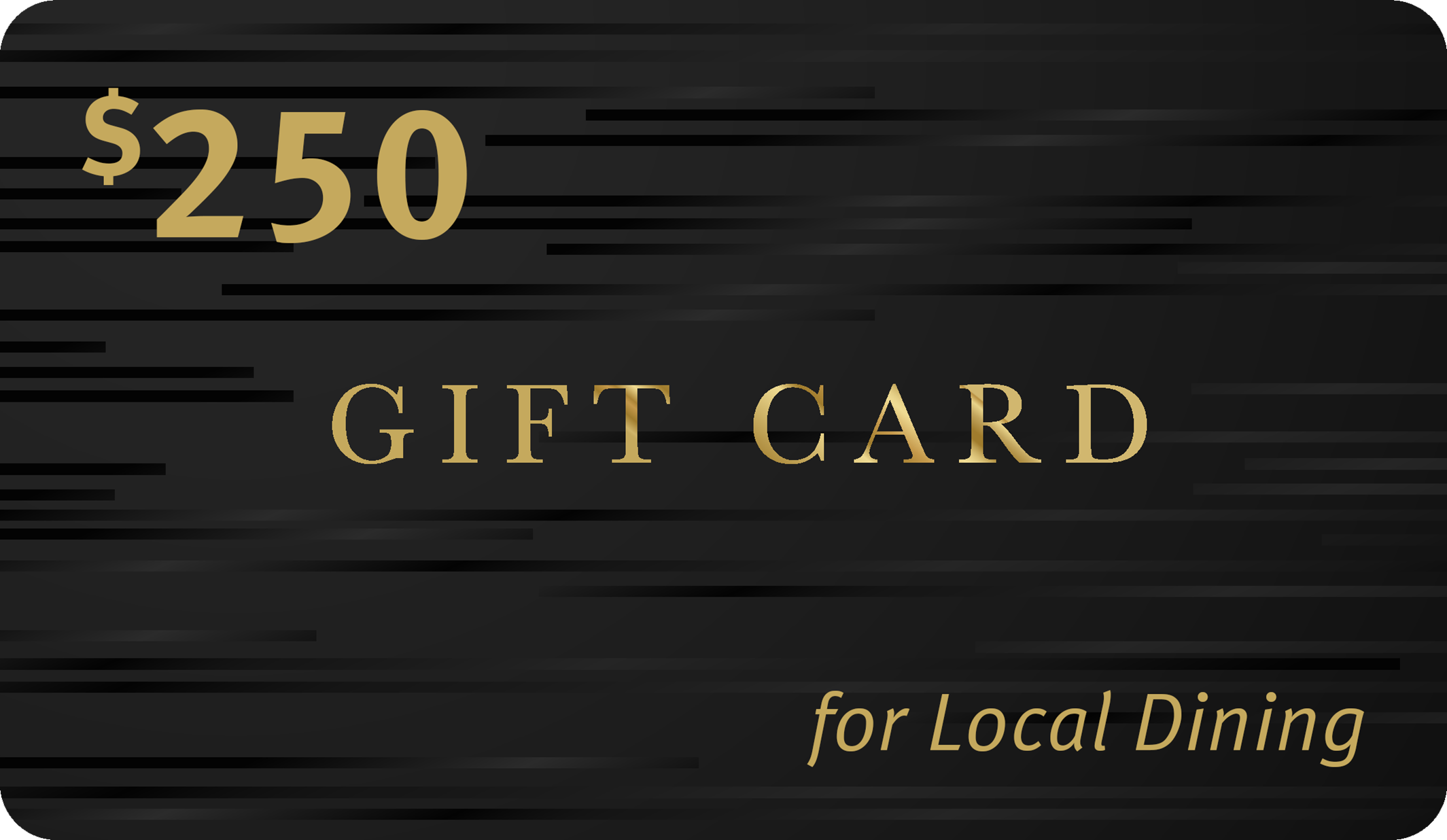 Choose from our made-to-order checking options today and be entered to win a $250 Gift Card for dining at a popular local eatery!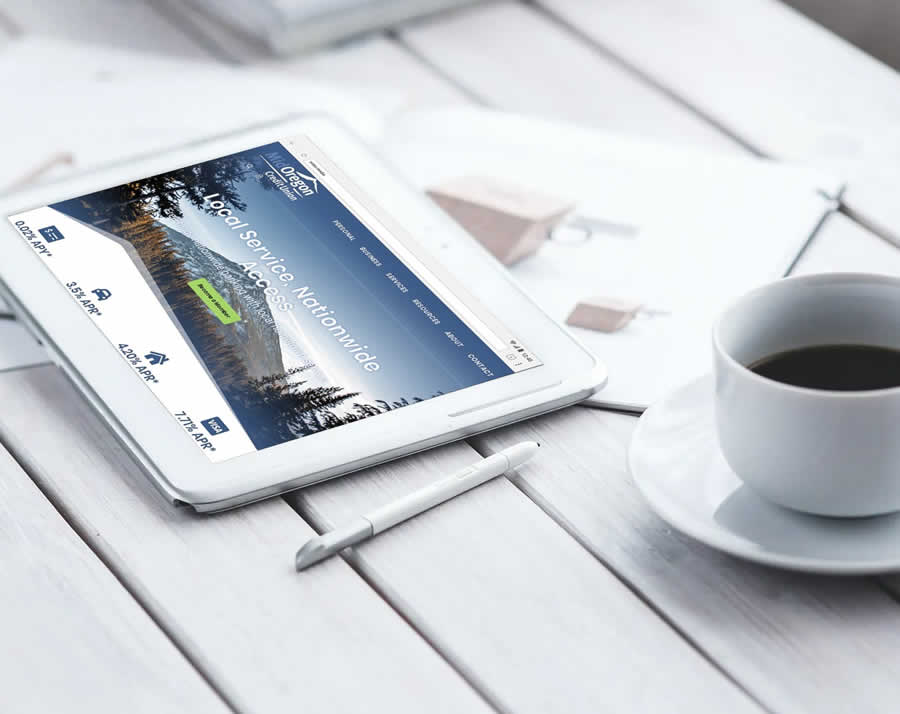 Recent headlines have a lot of us concerned. Now's the perfect time to review why credit unions like Mid Oregon are a great place for your money. 
Earn 3.95% APY for 11 months when you bring $25,000 or more to Mid Oregon. Limited time offer, see disclosure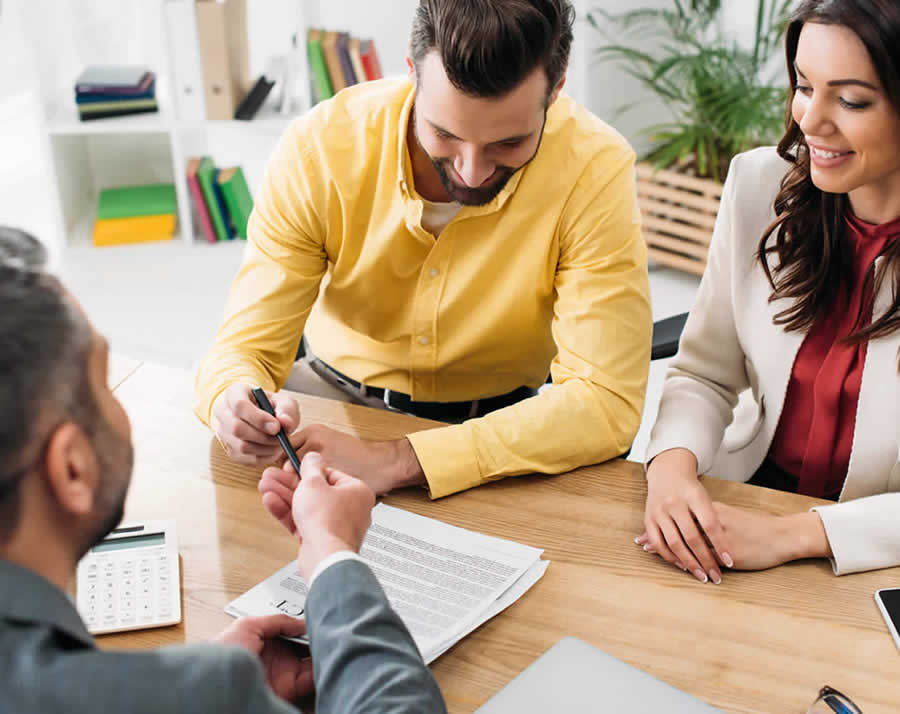 The Oregonian publishes its list of best places to work in Oregon.
"It's not just something we do, it is who we are." —Kevin Cole, President/CEO
---
Media Center
Go anywhere banking:
Checkmark

100% Safe & Secure

Checkmark

Transfer Funds to other accounts.

Checkmark

Deposit Checks with Smartphone

Checkmark

Transfer to other member accounts too!
Checkmark

Pay bills

Checkmark

Manage and control your cards

Checkmark

Apply for loans instantly

Checkmark

View your real-time credit report