A World Away, Right Next Door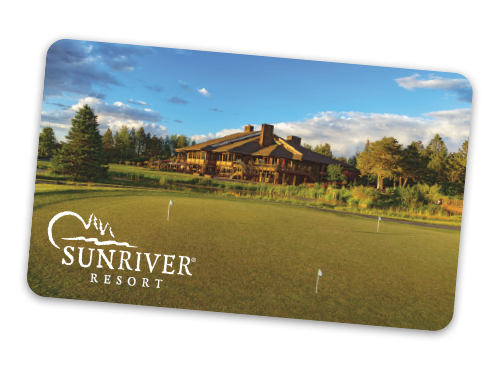 Open Simply Free Checking in person or online today— you'll be entered to win a $250 Sunriver® Gift Card to use on lodging, dining, or other summer fun. Click here to find the right account for you!
Go anywhere banking:
Checkmark

100% Safe & Secure

Checkmark

Transfer Funds to other accounts.

Checkmark

Deposit Checks with Smartphone

Checkmark

Transfer to other member accounts too!
Checkmark

Pay bills

Checkmark

Manage and control your cards

Checkmark

Apply for loans instantly

Checkmark

View your real-time credit report